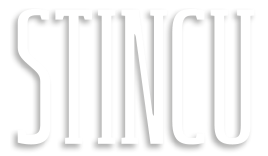 PLEASURE AND HEALTH
BLEND TOGETHER AT THE TABLE.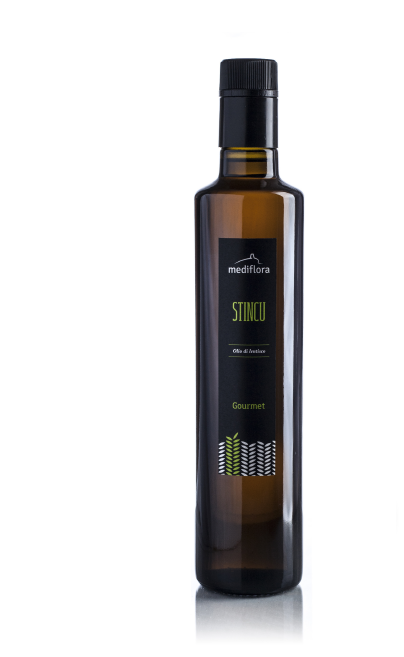 Stincu. A traditional flavour for today's wellness.
A precious flavouring with high sensory, nutritional and health value brimming with the taste of sunshine and Sardinian lentisk. A tomato salad dressed with a few drops of Stincu is a delight to the palate; try it also on cooked vegetables and in vegetable soups, not forgetting tasty meat dishes such as baby lamb or on grilled or boiled fish, tangy cheeses and bread croutons; an excellent idea for frying potatoes and fritters. Stincu is well known for its natural antioxidants and high digestibility; it also helps to regulate bowel function, relieves stomach complaints and helps to control cholesterol levels.

From the plant to the bottle, Mediflora brings to your table the gems of Sardinia.
Mastic (lentisk) is a wild-growing Mediterranean plant with intense balsamic scent, belonging to the pistacia genus. A hidden treasure of the Sardinian tradition, it was appreciated from ancient times for its unique natural qualities. This knowledge is applied by Mediflora in each step of the production cycle: from hand-picking of the berries in uncontaminated areas, to the slow natural drying process, cold pressing and packaging in 100 ml and 500 ml bottles with safety cap. Our Oil of mastic 'Stincu' has pronounced organoleptic properties, a fresh aromatic scent and an unmistakable flavour.




For gourmet pleasure, wellbeing and a totally new sensory experience, choose Stincu.
Find the sales point nearest to you or e-mail us directly.



FIND THE SALES POINT NEAREST TO YOU