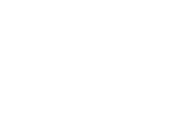 THE BODY GLOWS
WITH RENEWED HARMONY AND ENERGY.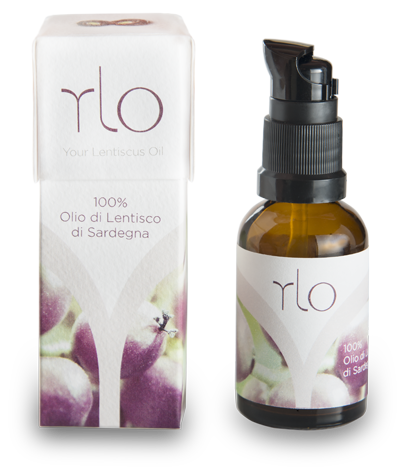 Ylo. A drop of pure wellbeing with the active principle of beauty.
The berries of the Sardinian mastic tree (lentisk) are skilfully processed by Mediflora to produce our Ylo oil, rich in unique natural properties: it soothes bruising and muscle or joint pains; it softens the skin following beauty treatments such as needle and pulsing light treatments, and helps repair skin damaged by sun- and windburn, dermatitis and eczema; it is softening and regenerating, making the skin brighter, softer and fresher; it is hydrating and renewing, anti-bacterial and anti-fungal. A soothing natural caress for the whole body.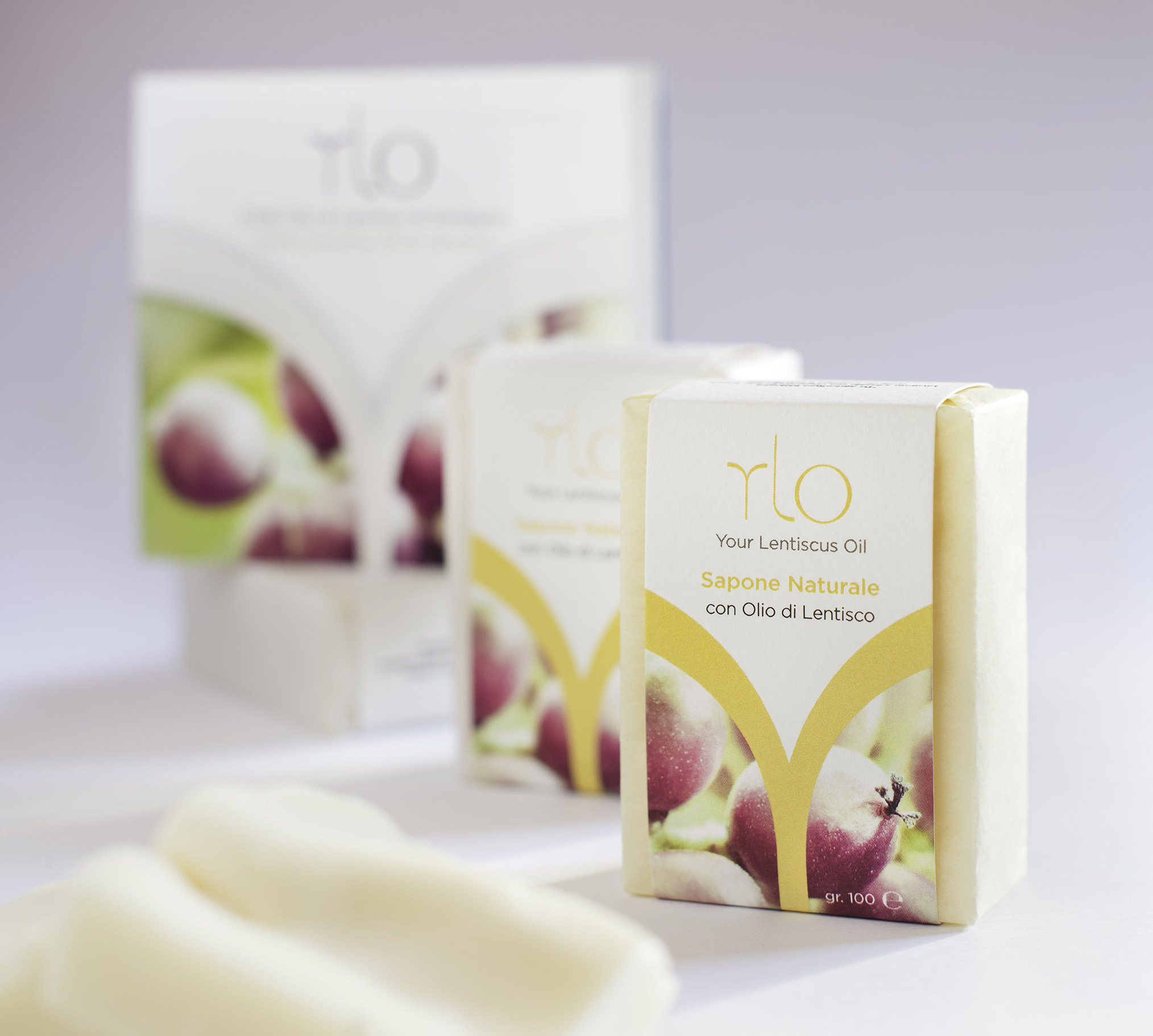 Sapone Naturale con Olio di Lentisco

Mastic from Sardinia processed by Mediflora: innovation has ancient roots.
The mastic tree grows wild in the island's stretches of Mediterranean brush and there are traces of its use as far back as Nuraghic times. Its beneficial properties – recently rediscovered by scientists – were already mentioned by ancient Greek and Roman authors and also recognized by folk medicine. This ancient wisdom is fully preserved by the Mediflora throughout the production process: from gathering of the leaves in unpolluted areas, to processing and packaging in dark glass containers, each step is carried out with passion and respect for the environment. The well-ripened berries are gathered by hand, cleansed of stalks and leaves, processed with skill and patience at Medfilora and prepared for cold pressing thus conserving all their natural qualities. After decantation, Ylo is bottled in small 30 ml flasks ready for cosmetic and herbal use.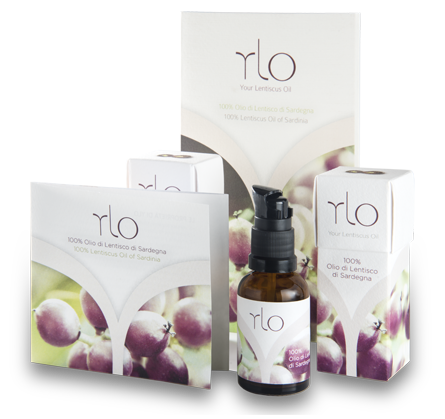 For body wellness and a beautiful skin choose Ylo.
Find the sales point nearest to you or contact us by e-mail.



FIND THE SALES POINT NEAREST TO YOU